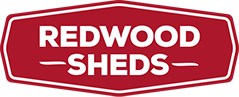 Redwood Sheds — A Local Business, Family-Owned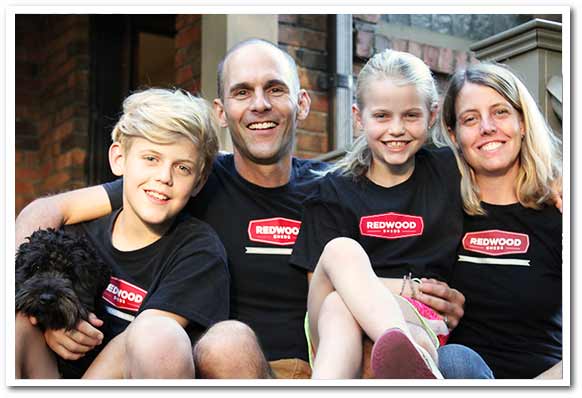 Redwood Sheds is a Toronto based designer and builder of compact sheds intended to meet the unique demands of urban life. Whether it's a shed for waste/recycle bins, bikes or a small garden shed, we use premium materials and thoughtful design to create a durable shed that will complement your home. All of our sheds are fully built in our Toronto shop, and then installed on your property in less than an hour.
Owner, Tim Ziegler, established the business in 2014. His intent was to create attractive, solid alternatives to the large, often-flimsy sheds offered at big-box stores, while avoiding the expense of a completely custom build.
At Redwood, building is something that gives us great satisfaction, and we always aim for an excellent customer experience. Please browse our website, and contact us if you have any questions or concerns.