Sheds with Cedar Shingle Roofs (not Pressure Treated Lumber Sheds) — 3 Standard Colours
Our Cedar/Pine sheds are made with Maibec Premium Natural Wood Siding. The stain is applied to the wood in their Quebec factory after having been thoroughly dried to a precise humidity level for optimum paint adhesion, creating a highly durable finish. We offer our sheds in three of their colours - Slate Blue, Spanish Moss Brown and Pepperwood Grey/Green.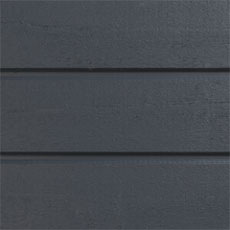 Slate Blue
Shed photo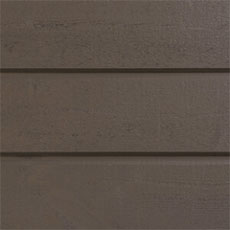 Spanish Moss Brown
Shed photo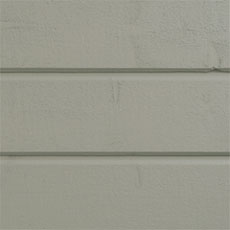 Pepperwood Grey/Green
Shed photo
Pressure Treated Lumber Sheds & XL Triple Bin 3 Door Shed — 6 Standard Colours
All colours are premium Benjamin Moore ArborCoat Solid Stains.

Light Green
(Benjamin Moore Dry Sage)
Shed photo

Blue
(Benjamin Moore Raccoon Fur)
Shed photo

Brown
(Benjamin Moore Midsummer Night)
Shed photo

Red
(Benjamin Moore Dinner Party)


Dark Grey
(Benjamin Moore Grey)
Shed photo

Medium Grey
(Benjamin Moore Amherst Grey)
Shed photo